NetJuggler: your juggling partnerIndividuals, entertainment professionals, circus artists, schools, find circus equipment suited to your needs.
Monday to Friday
9:15 am - 12:00 pm
2 p.m.-4 p.m.
+33 (0)5 55 56 25 79
NETJUGGLER'S WARRANTY
Everything on our website is guaranteed for 1 year.
SHIPMENT THE SAME DAY
Any order placed before noon is shipped the same day (credit card payment).
ASSOCIATIONS / PROFESSIONALS
Automatically benefit from special pricing. Up to 60% discount depending on the item.
Recently published videosSee +
Item selection
Nos meilleures ventes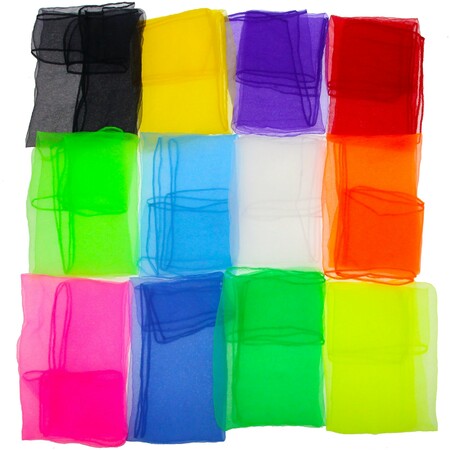 Discover juggling from 4 years old. Wide choice of colours.
Recently published tutorialsSee +